How much does an Au pair year cost?
A year out as an au pair is one of the most popular options for living abroad as either a gap year between school and university or as a break before, during or after your studies. For comparatively low costs, you can gain a lot of valuable experience abroad, grow as a person and make new friends. 
As an au pair, you have the big advantage of not having to worry about your accommodation or meals as these will be provided by your host family. Some of our programmes also include the flights to and from your host family. Additionally, an all-inclusive comprehensive insurance package is included in our programme fees for non-EU destinations.
You are also entitled to a weekly allowance. How you want to spend this money is entirely up to you. Many au pairs choose to use their pocket money for their travels on weekends and holidays or at the end of the AuPairCare programme.
Get the best deal
Make the first step today and fill out your short online application now -  it's fast and 100% non-binding!
As an au pair in the USA you have the unique opportunity to get to know and love the everyday life of Americans for 12 months or more. By taking care of the children, you will quickly be integrated into your host family and gain a deep insight into American life.
Read more
Spend six to twelve months in a carefully selected host family, allowing you to experience everyday life in metropolitan areas such as Sydney or Melbourne.
Read more
Spend six to twelve months in a carefully selected host family, allowing you to experience everyday life in metropolitan areas: Auckland, Wellington or Christchurch.
Read more
England is the perfect place for any au pair who wants to experience British culture up close. You will most likely live near London and spend 6-12 months in an English host family.
Read more
These Au pair costs are included:
preparation and support by AuPairCare (incl. Au pair orientations in the US and in New Zealand or virtual orientations)

attractive weekly pocket money and paid vacation

500 US$ tuition fee for college courses (USA programme only)

24-hour emergency contact hotline

visa support and service fees (US population register)

return flights from all major airports in the USA 

complete insurance cover for the duration of your au pair stay (non-EU countries only)

other advantages & extras: bonuses, certificate after successful programme completion, optional extension, etc.
It gets even cheaper: Discover our discounts!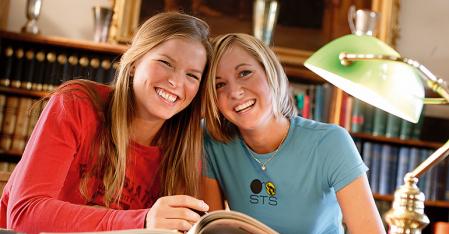 Bring a Friend USA Special
Share your enthusiasm and bring a friend along to become an au pair in the USA just like you! As a thank you we will give both you and your friend 50€ off your au pair costs!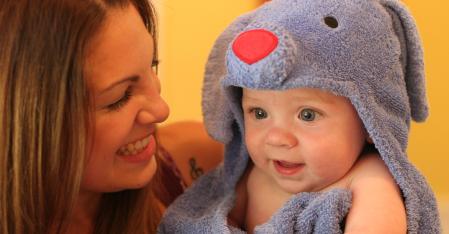 Pro-Pair-Special*
You have a lot of experience with small children under 2 years of age, did an apprenticeship or hold a degree in a relevant field or have already been abroad as an au pair? Then benefit from our pro-pair discounts and save 200€!
* not valid for NZ and England
Do you need more information?
Contact us! We are eager to make your dreams come true.