Explore Down Under as an Au pair in Australia
Sandy beaches, buzzing cities, welcoming, laid-back people and the wild outback! The red continent has a lot to offer and attracts thousands of young people from all over the world each year. As an au pair in Australia you live in an Australian host family for the duration of 6-9 months and take care of the children in the family. Most of our AuPairCare host families live in metropolitan areas such as Sydney, Brisbane or Melbourne. After your au pair stay, you are free to work or travel with your Australian working holiday visa for another 3 to 6 months and explore the most beautiful corners of the country.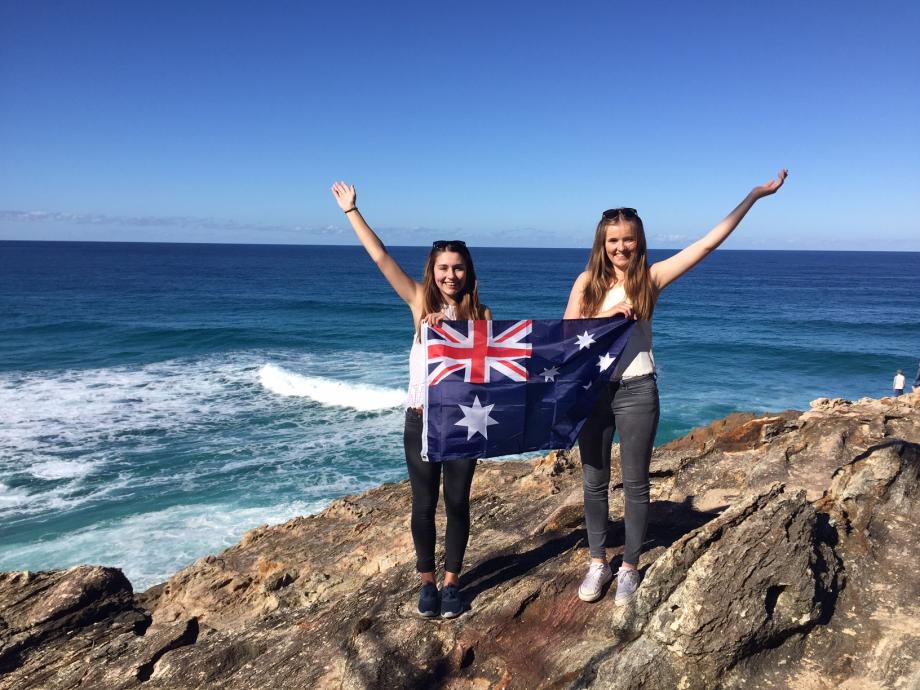 Our au pair programme in Australia offers you a lot of flexibility for comparatively low costs. It allows you to combine your desire to travel as a tourist with the once in a lifetime experience of fully immersing yourself in a different culture. You get to experience everyday life in a new environment, gain experience abroad and explore a different way of life first-hand while making new friends and unique memories for life!
Start your journey now
Fill out your short, non-binding online application now and take the first step towards your au pair year in Australia!
Your benefits as an Au pair in Australia
flexible programme length: 6-12 months

detailed contract regulating your working conditions 

year-round departure possible

weekly pocket money, 2-3 weeks of paid holidays, free room and board

travel in Australia for 3-6 months after the programme ends

all-round support before, during and after your stay as an au pair in Australia

extend your stay for up to 12 months
Your placement in Australia
Our host families in Australia mostly live in metropolitan areas along the beautiful East coast. It is likely that your placement will be in or around Brisbane, Sydney, or Melbourne. However, during your year abroad as an au pair in Australia, you'll have plenty of time to discover different areas of the country, either in your free time on the weekends, during your paid holidays, or after the programme.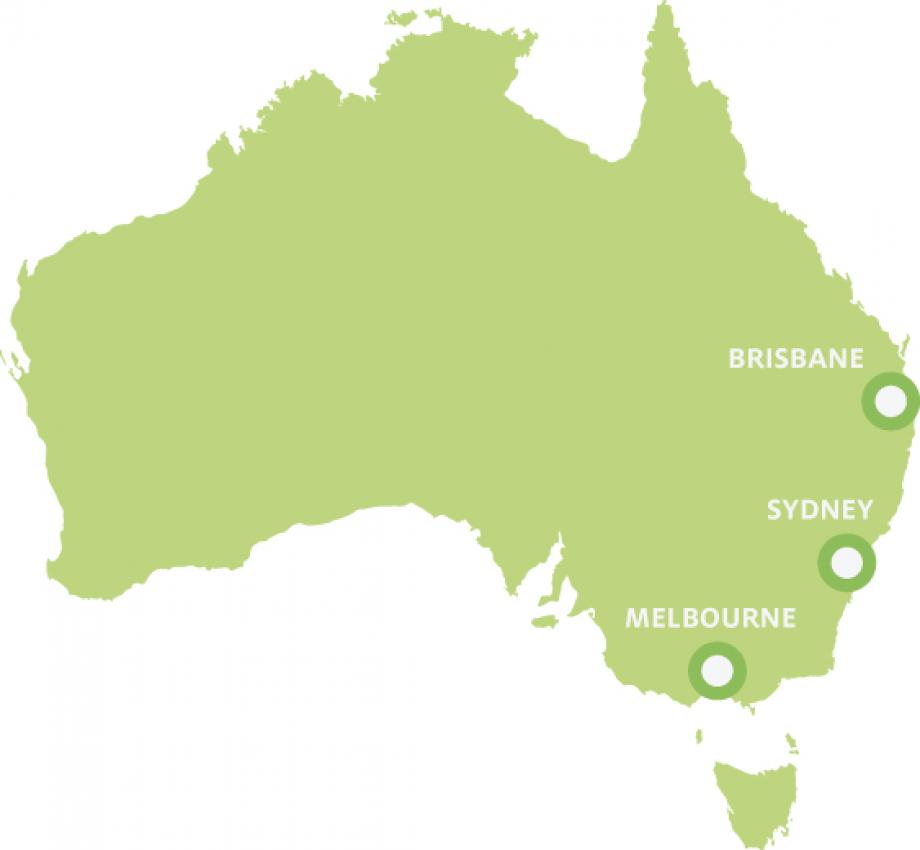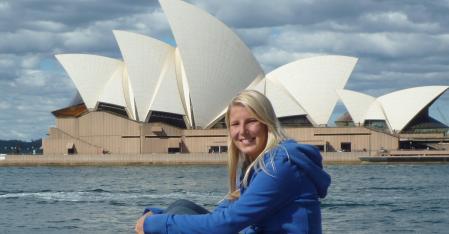 In order to become an au pair in Australia you have to meet certain criteria.
# you are between 18 and 30 years old
# you have not previously received a working holiday visa for Australia
# you are unmarried and childless
Find out what other requirements you have to fulfill.
Read more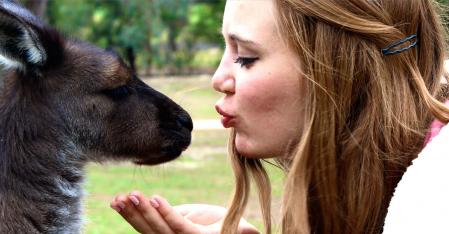 Our Au pair Australia programme offers you a great deal of flexibility at a low price. There are no hidden costs and no financial risks. Your programme fees become due only after you have matched with a host family. 
Read more
Stay longer: Our Au pair extension programmes
Many au pairs in Australia have the time of their lives and don't want their au pair experience to end after only 6 months abroad. That's why we give you the chance to extend your stay for up to 12 months or combine it with a another programme.
Extension to your Au pair stay
You're enjoying your time as an au pair in Australia so much that you wish to stay for longer? Extend your au pair adventure by another 3-6 months (12 months max). You have the option to continue your stay with the same host family (in agreement with your host family) or find a new family for your extension period. 
Add another programme!
Your working holiday visa allows you to stay in Australia for the duration of one year. This gives you the opportunity to combine your 6-month stay as an au pair with another great programme, e.g. work and travel!